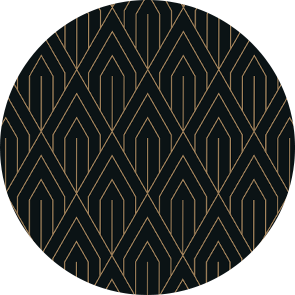 Baku Café Dubai is situated right in the heart of sultry Dubai and it immediately became an oasis for those who want to enjoy traditional Azerbaijani dishes and sweets.
The restaurant is decorated in the national style, and the elements of the ancient culture in interior are optimally combined with modern style trends.
Here you can feel yourself on the Land of Fire, plunge into the fabulous atmosphere of oriental hospitality and amazing traditions.
Book a table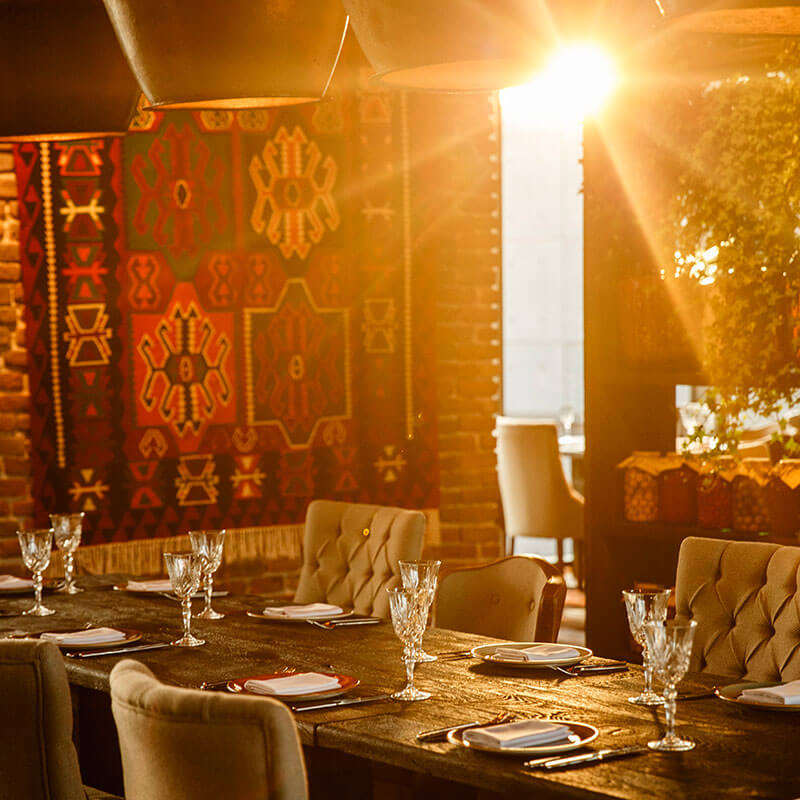 Absolutely amazing experience!
Absolutely amazing experience! I believe i can say that i am regular guest at this place, simply because it provides incredible service and food! Always warm welcome at the door and this warm feeling lasts till the moment you leave this lovely restaurant!
Amazing Azerbaijani Breakfast
Amazing breakfast. For 75 AED, you get a wide variety of cheese+ delicious bread + pancakes + main dish of eggs (try to the Shakshuka- it's yummy). A very pleasant experience and a hidden gem at the heart of Dubai.
Best Azerbaijan kitchen
Food is delicious and good service, friendly personal, good Azerbaijan deserts I'll come back there very soon again.